Will Planning Guide

Are you ready to plan your will or trust? We would like to send you our free Will Planning Guide. This guide will provide you with helpful information to provide for your needs, your family's future, and favorite causes.
More
The Jeremiah Legacy Society: Leaving a Bequest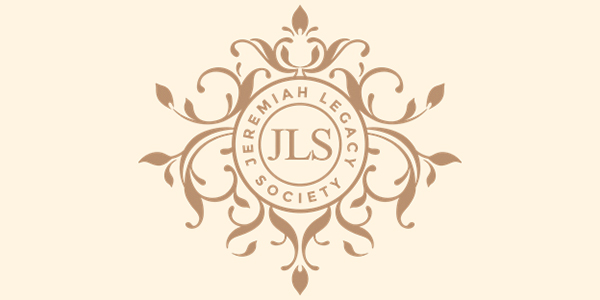 How do you become a part of The Jeremiah Legacy Society? It's easy. Simply make the decision to leave a bequest to Turning Point in your will. A bequest is one of the easiest ways to support our ministry and comes with many benefits for you!
More
Gift Options

Find out What to Give and learn about the best assets to make a planned gift. Learn about gifts of cash, securities, and property. Learn How to Give and discover gift options that provide tax and income benefits. Discover the best planned gift to meet your goals.
More
Newsletter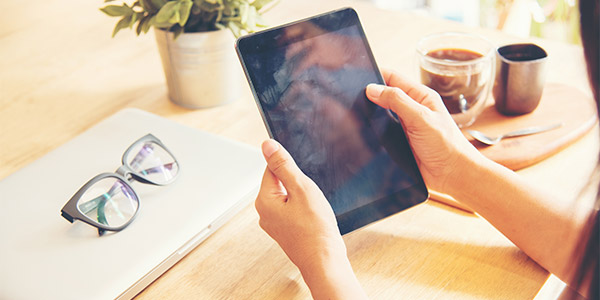 Keep up to date on the latest Planned Giving news through our quarterly newsletter.
More
Contact Information

Turning Point for God

P.O. Box 3838
San Diego, CA 92163
877-998-0222

Canada

P.O. Box 70509 RPO Oak St.
Vancouver, BC V6M 0A3
800-946-4300

United Kingdom

P.O. Box 1532
Hemel Hempstead
HP1 9QX
0800-058-2856

Turning Point
Planned Giving
P.O. Box 3838, San Diego, CA 92163
Phone: 619-258-3600
PlannedGiving@DavidJeremiah.org
If you are a financial advisor or attorney seeking information related to leaving a gift to Turning Point, please call or email us.

© Copyright 2018 Crescendo Interactive, Inc. All Rights Reserved.
PRIVACY STATEMENT
This site is informational and educational in nature. It is not offering professional tax, legal, or accounting advice.
For specific advice about the effect of any planning concept on your tax or financial situation or with your estate, please consult a qualified professional advisor.